A business booster for media owners

Kinetik acts as a genuine outsourced international sales department for leading trade European financial media & events operators
We build trust in our portfolio to generate sustainable business and additional revenues.
A media planning facilitator for media buyers

Kinetik is specialised in b-to-b financial media & events, in EU, Asia and globally.
Kinetik works with a limited number of media.
Our media are independent, market leaders, and active in print, online and events.
TOOL BOX (our not so secret recipies 😉 )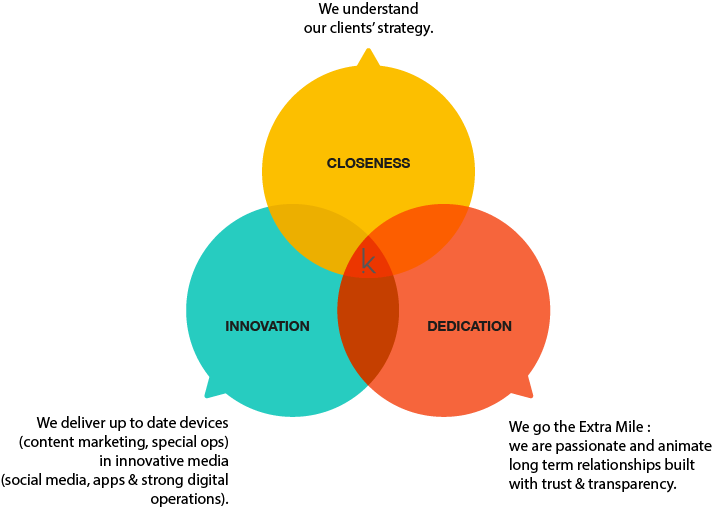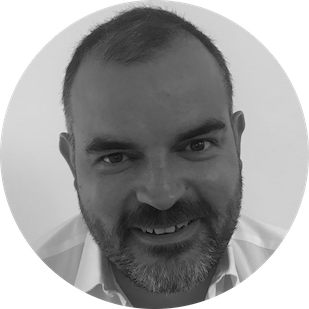 Antoine Blanc
Business Developper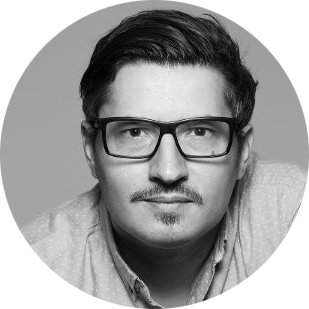 Jérémie Caillard
Operations Executive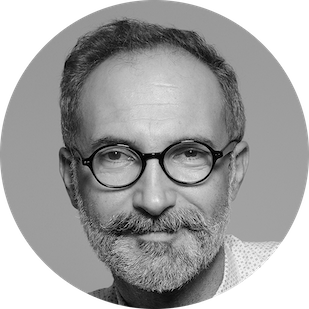 David Caussieu
CEO